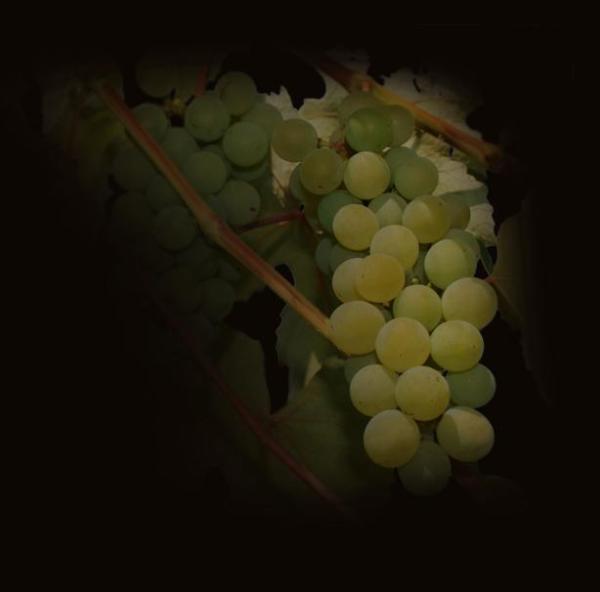 When Wine Meets The Glass...
Larue Vineyards LLC,   Since 2008
Our  company,  products and services.
Larue Vineyards LLC was established to make presence in the Texas wine industry providing quality wines. 
Lar
ue Vineyards LLC came about it's name from family owned property since 1912 near Larue, Texas.  The property is a large forest of Oak and Hickory Trees with gently sloping hillsides and natural springs.
Delivery Options available depending on quantity and area.
Wine Service for Weddings, Parties, Anniversarys and much more.